Guidelines signal a new era of care for children with head injuries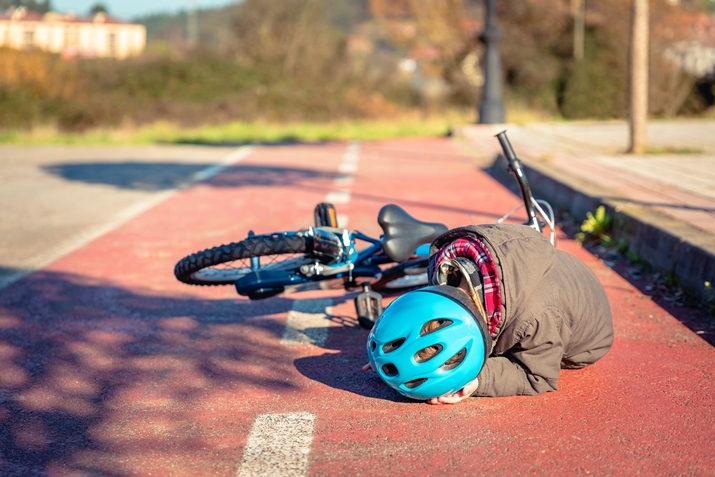 West Australian children, families and emergency department staff have played an important role in the development of Australia and New Zealand's first set of clinical guidelines to care for children and young people with mild to moderate head injuries.
Perth Children's Hospital (PCH) Emergency Department (ED) staff have worked closely with the Paediatric Research in Emergency Department International Collaborative (PREDICT) network to help develop this definitive guide for emergency department clinicians to diagnose and treat head injuries.
The PCH ED guidelines, which cover issues such as patient triage, imaging, transfer, discharge, referrals and follow up, will bring consistency and quality to head injury management across Australia and New Zealand.
Emergency physician and Director of Emergency Research, Professor Meredith Borland said PCH ED staff had played a key role in the development of the guidelines as part of the PREDICT group over the last two years.
"The guidelines are particularly timely given heightened concerns about the long-term impact of head injury as well as the management of concussion.
"They will also help reduce unnecessary exposure to radiation from CT scans for children who can now be identified as lower risk of serious injury," Professor Borland said.
The guidelines are the culmination of more than six years of rigorous research and involved more than 20,000 children who participated in the Australasian Paediatric Head Injury Rule Study (APHIRST).
Professor Borland said many West Australian children and families contributed to the guidelines through visits to the Princess Margaret Hospital ED, which was the second biggest recruiting site in Australia to this study.
"This is an excellent example of the power of research to make a difference to the lives of children and young people through translation to clinical practice."
The Head Injury Guideline group is also developing support information for parents whose child has been discharged from an emergency department following a head injury, with advice on returning to school, sport and other activities depending on the assessment of the child's injury.
The APHIRST study was funded by the WA Department of Health as well as a National Health and Medical Research Council grant.
The guidelines can be viewed at www.predict.org.au